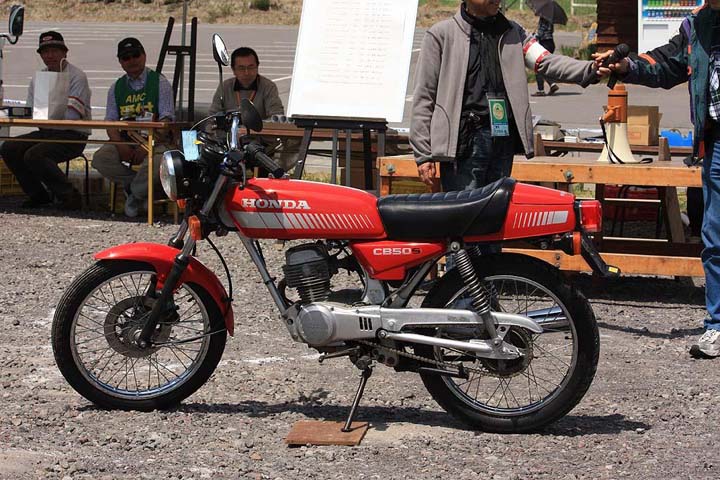 Honda CB50S, 49cc (1981)

CB50 appeared in 1971, after SS50. Its engine cylinder is upright, with two clocks and chassis are of welded pipes. This looked much more like a motorcycle.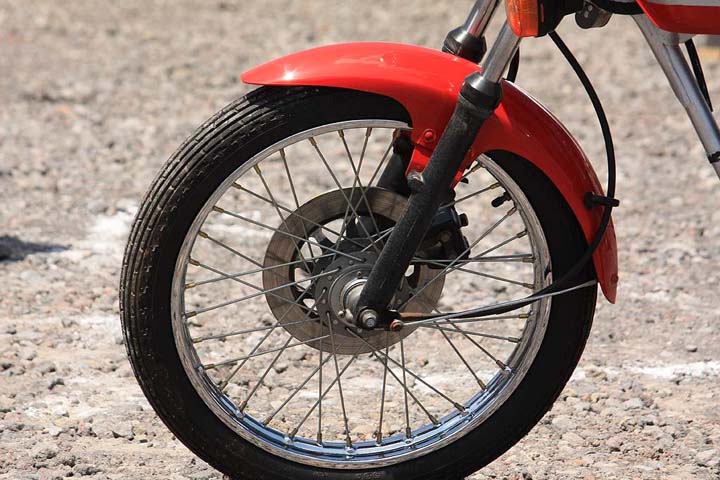 CB50-JX was furnished with a mechanical disc brake on front wheel. CB50S has a hydraulic disc brake instead.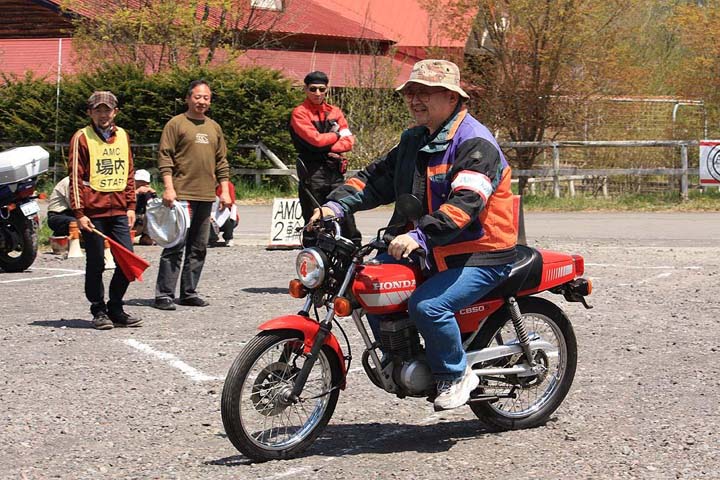 Have we seen this CB50S? I remember its brother "Naughty Dax" with a similar engine, but…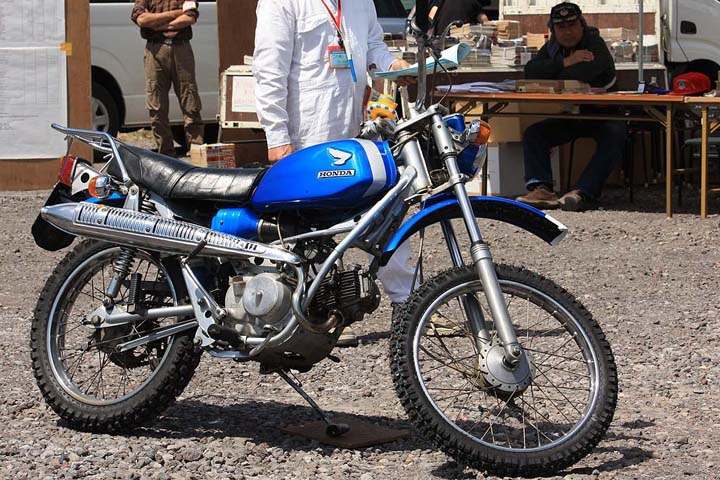 Honda Benly SL90, 89cc (1969)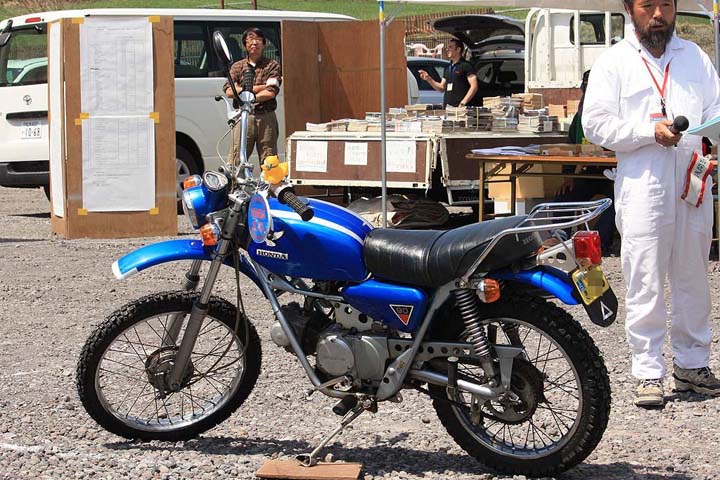 Being a successor o CL90 scrambler, this became popular to young riders who enjoyed riding on rough roads and rivers.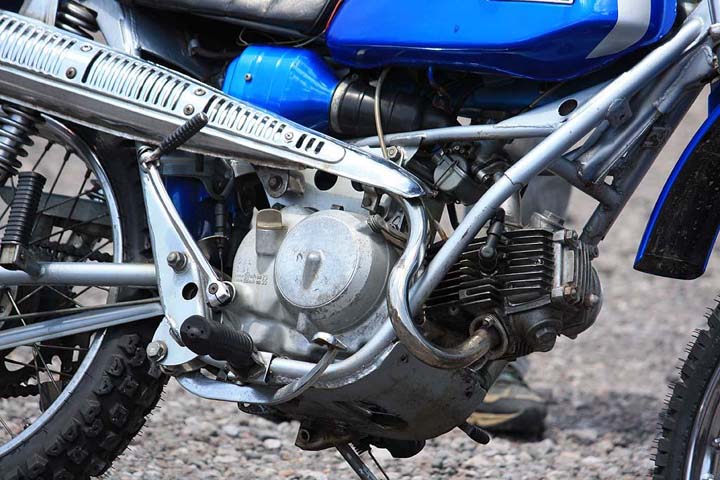 A fun bike!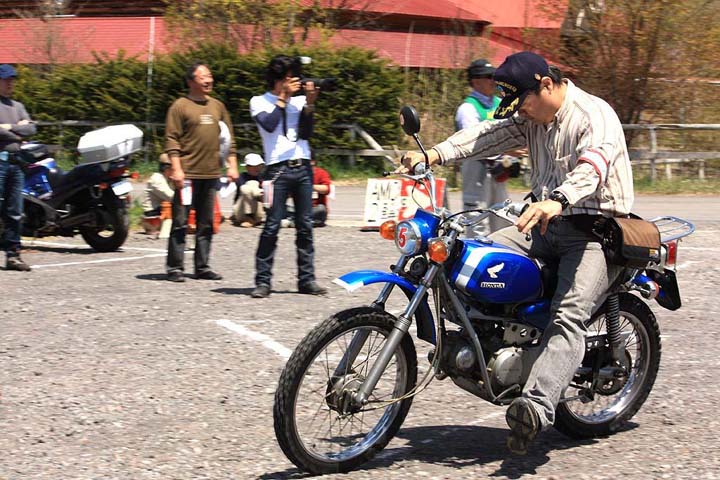 Also a fun bike for young at heart!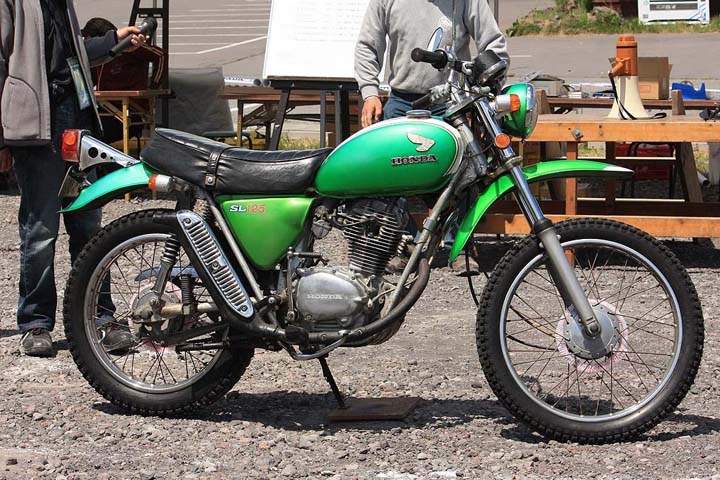 Honda Benly SL125S, 122cc (1970)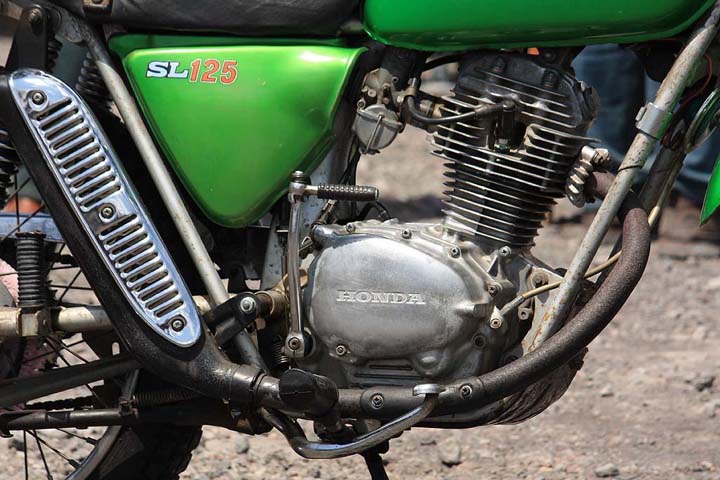 A new vertical engine replaced a horizontal one in 1970. It was not easy to choose either a powerful AT1 (Yamaha) or this lovely SL125S.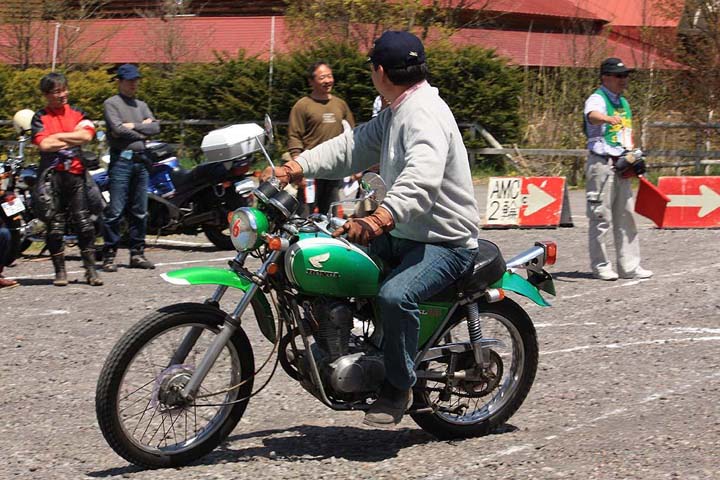 Are we the same age of 40? Minor troubles are not troubles. Take it easy.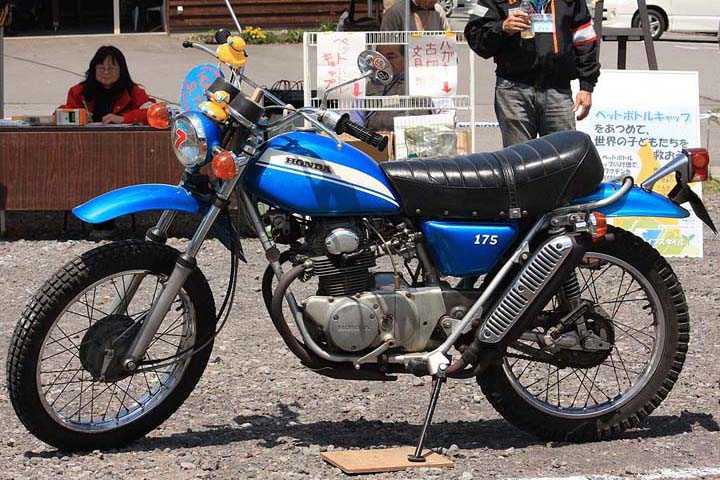 Honda Benly SL175, 174cc (1971)

Another candy colored SL brother with a twin engine of 175.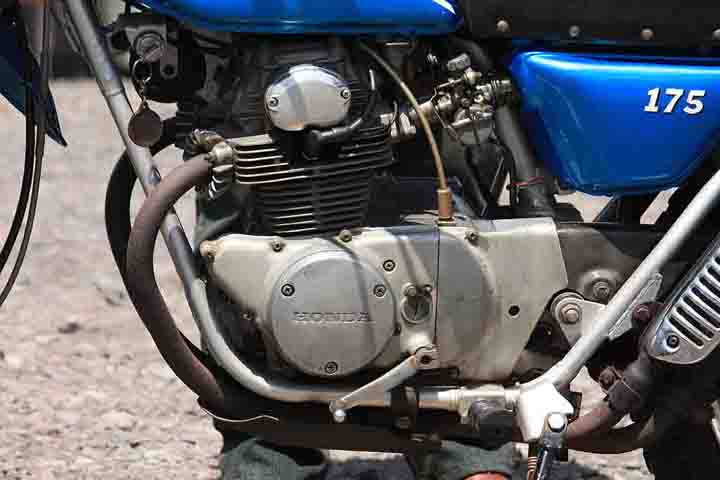 175cc models were invented to be able to ride on highways where 125cc motorcycles are not allowed.

This 175cc engine was shared by CB175, CL175 and SL175.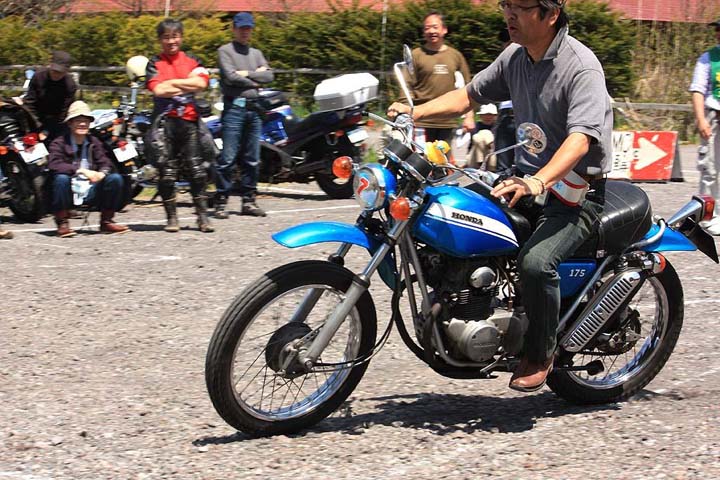 Need a white license plate same as a 250cc motorcycle. I remember it was a bit too large for 175cc in size.

PREV | NEXT
RETURN